Why Netfor?
By becoming a channel partner for our company, Netfor, you'll gain access to a highly scalable solution with a broad customer base. From private government sectors to local establishments like Burger King, the selling and brokering possibilities are endless. Join us and tap into diverse markets for accelerated business growth.
Ready To Get Started?
Let's start a conversation and see how Netfor fits with you. Please fill out the form, and a member of our team will be in touch soon. Thank you for your interest in becoming a channel parter for Netfor!
Visit Us
12115 Visionary Way Suite 170 Fishers, IN 46038
Field Service
Netfor provides nationwide technician coverage when and where companies need it. Our thoroughly vetted and qualified experts are professional, friendly, and skilled. For more than two decades, we've been delivering reliable, accurate, and accountable field services and the numbers back us up – 95+% First‑Run Rate.
Fulfillment
When it absolutely must be picked, packed, and delivered on time, there's only one choice, Netfor Fulfillment. Whatever your technology fulfillment needs may be – POS, tablets, software, and more – our certified warehouse and experts can deliver it where and when companies need it. 
Staffing
Netfor leverages its network of 70,000+ ready-to-work experts across North America that have already proven their qualifications to meet the IT staffing needs of any organization.
24/7 Call Center
Our client's brand is always top‑of‑mind at Netfor. That's why we continuously train and audit our call center agents to ensure the best customer experience possible. We're onshore yet regionally distributed with around-the-clock availability and multi-channel contact options, all helping us deliver a track record of answering 97% of calls in under 20 seconds.
IT Help Desk
When end‑users need help, you want to be absolutely sure they get it. With Netfor, you can count on 24/7/365 availability from extensively trained teams and superior technology providing multi-channel contact options and more. Our proprietary knowledge management system is also key to our 75+% First Call Resolution Rate.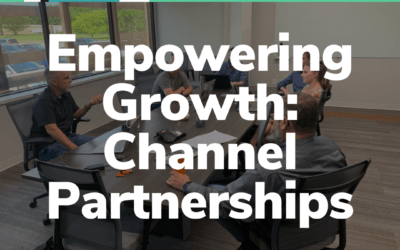 Our Channel Partnerships are key to Netfor's success and growth in business process outsourcing (BPO) and rests on a straightforward concept: our team treats your customers the way we would want to be treated. Whether that's handling a call to resolve a problem,...
read more
Check out our LinkedIn Page!