Why Choose Netfor for Your Customer Call Center?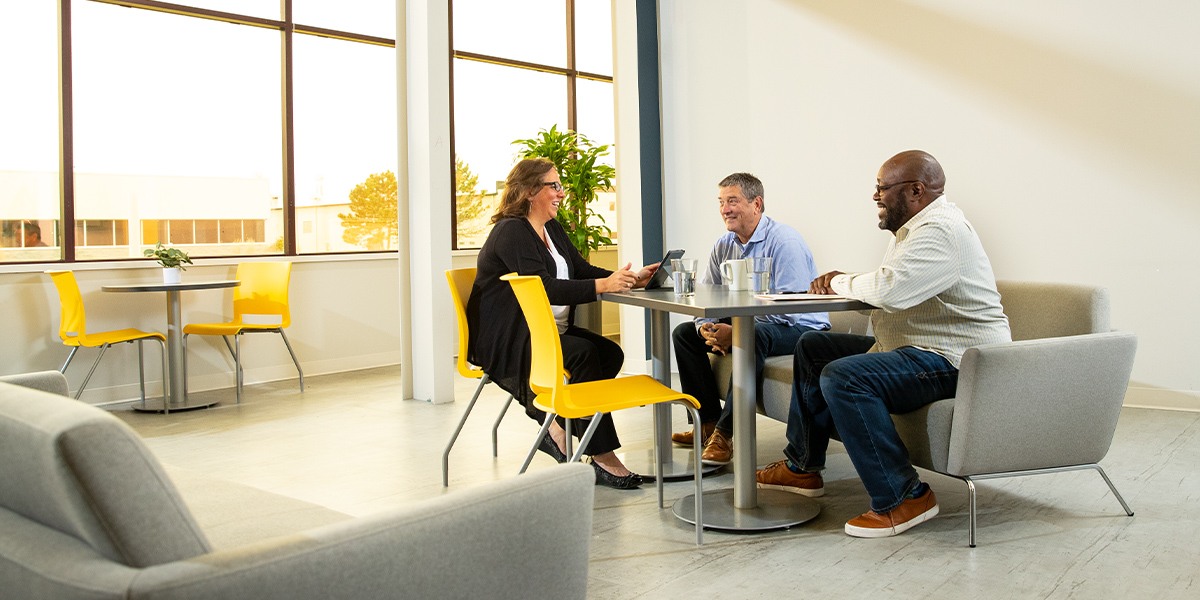 Customer Service Call Center Agent Excellence
We focus on developing professional agents who go beyond merely answering calls to deliver service that creates repeat customers and elevates your brand.
Continual Training:

 

We bring out the best in our agents with ongoing customer service training and consistent performance feedback.
Soft Skills:

 

We vet and hire only those who display a high level of empathy and professionalism. Then we instruct them in our proprietary call center best practices developed over the past 25 years.
Know-How:

 

Immediate access to knowledge articles and content to provide expert guidance to customers and consistently resolve calls.
Quality Audits:

 

Regular call audits ensure that our agents meet a high standard of excellence.
Knowledge Management System
Our proprietary knowledge management system places your organization's important product, services, and brand information at every live agent's fingertips.
Articles:

 

Customized, specific knowledge articles and content developed with your team.
Customer-First:

 

Agents are empowered to meet your customers where they are in life and reduce stress by delivering the right knowledge at the right time.
Multi-Channel Managed Contact Technology
Answering calls faster and delighting more customers are the goals of every organization that decides to outsource its call center. We achieve these objectives – and a lot more – with tried-and-true software customized for every client's unique needs.
Channels:

 

Phone calls, emails, chat, voicemail, SMS, and future potential to add video conferencing and even AI to discern a customer sentiment.
Auto-Distribution:

 

Incoming media, such as calls, are routed to your assigned, qualified agent possessing the appropriate skillset.
SLA-Focused:

 

Our blend of technology and empathy enables Netfor to meet tighter service level agreements than most others, like answering 97% of calls in less than 20 seconds with a phenomenal first call resolution rate of 75%.
Transparency:

 

Clients have real-time access to call volume, hold times, and more.
At Netfor, we believe every successful organization runs on process. That's why we spend so much time perfecting ours.
We start by collaborating with you to determine your business needs and goals. After a thorough examination, we then chart a strategic roadmap to help you envision the steps and technologies required.
Every aspect of your business is documented and delivered on. Together, your internal team and a Netfor Client Success Manager will establish deadlines, deliverables, and service levels. We'll also begin amassing the knowledge needed to manage your project successfully.
AGENT ONBOARDING & TRAINING
Whether an agent is new or experienced, each is thoroughly onboarded to understand your brand and needs. For training, we collaborate with your team to train the new Netfor team. After that, we will train future agents.
In addition to real-time access to your call data, you will also be in regular contact with your Client Success Manager. Depending on your preference, there will be weekly or monthly meetings to track progress.
No matter the industry,
we answer the call.
Any business or organization with a customer service call center will benefit by outsourcing its service to the Netfor Call Center. Whatever your industry, our onshore, live agents will help you deliver outstanding customer experiences.
"It's also a big relief knowing our users now have 24/7 support from a group that knows what they're doing. If you're looking for an organization that will listen carefully to your needs and help you provide the best customer service experience, Netfor is there to help you succeed."
Customer Service Call
Center Resources
See how we've helped clients solve their most complex business process challenges.
How To Create Extraordinary Customer Service By Asking Two Simple Questions
Disappointed with a company's response to an issue with their product or service, you click on their feedback link, which takes you to a 15-minute survey you just don't have time to complete. They lose an opportunity to gain valuable insight…
QCB – Why Is It Better Than Holding?
You know the drill. You need something or have a problem, so you call the handy phone number only to be greeted by a recorded message telling you that all agents are helping other callers, your call is important of course, and it will be answered…
Netfor's Methodical Onboarding Allowed Quillo to Focus on Serving Users
Supporting the needs of people with intellectual and developmental disabilities is gratifying work, but it can also be physically and emotionally exhausting. The agencies responsible for managing the people responsible for this vital role recognize the value of educating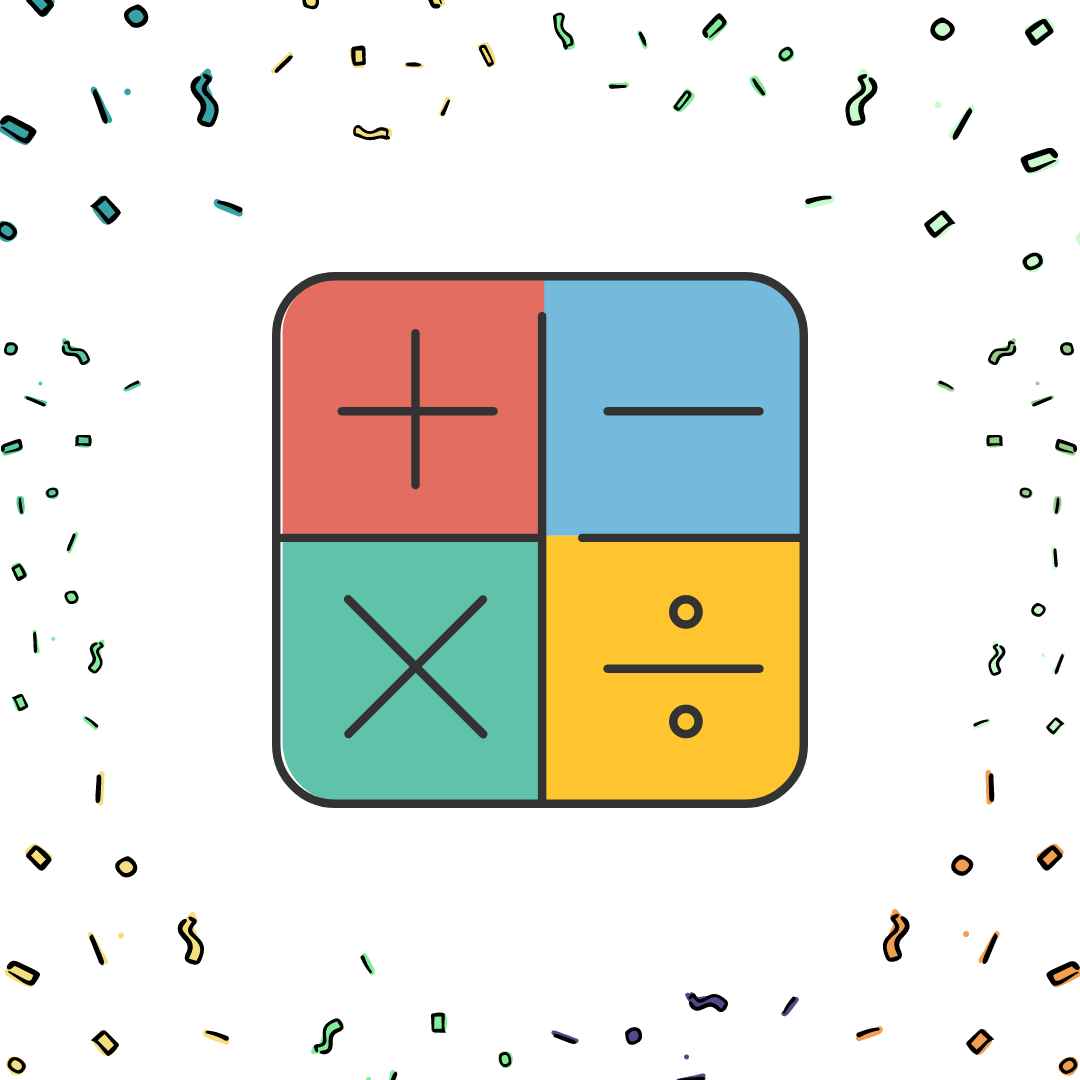 Service Desk Cost Calculator
Our proprietary Calculator will help you determine the true costs of managing calls in-house.
Looking for Another Service
or Solution?
Whatever business process challenge you're facing, we'd love to talk and see if we can help. Solving complex problems is what gets us out of bed in the morning!
Customer Service Call Center FAQs
What can I expect with Netfor?
Netfor provides worry-free, 24/7/365 customer care for business consumers and technology users. With Netfor, you get world-class call center and service desk support as well as order fulfillment and field services.
What is Netfor technical support?
Netfor offers outsourced, Tier 1 help desk support utilizing ITSM and ITIL-based frameworks. That means all technical requests from your customers or employees are routed to one place. And there's always a live person available to address every ticket. With U.S.-based agents in the heart of the Midwest, we combine the latest technology with the art of great customer service to keep our clients productive.
Do you work with Government Call Centers?
Netfor is expert at handling the calls that can be a nuisance to support teams for your state, county, and local citizenry. Our agents walk callers through everything, from login issues and password resets to creating accounts, requesting services, and filing business and personal reports.
What is your average answer time?
Calls and chats are typically answered in less than 60 seconds. The overall average is just over 20 seconds, with nearly all constituent issues resolved on the first interaction.