At Netfor, we simply do not settle for second best. Neither do our clients. That's why we maintain a 95+% First-Run Rate. How do we do it? By combining a proven process with a cloud-based platform and a national network of skilled field services technicians. From retail to commercial, logistics, and beyond, you and your customers can count on our reliable and accurate service when and where you need it.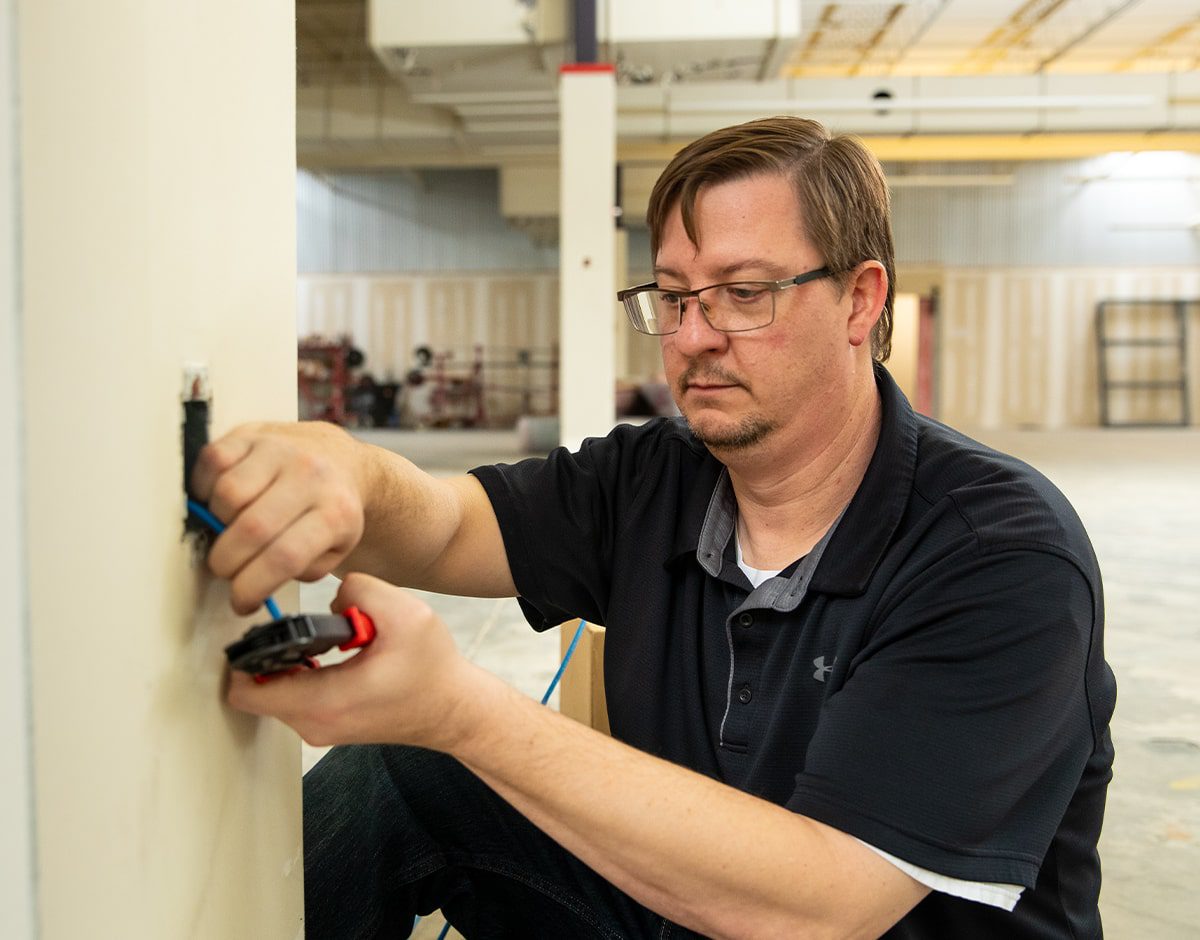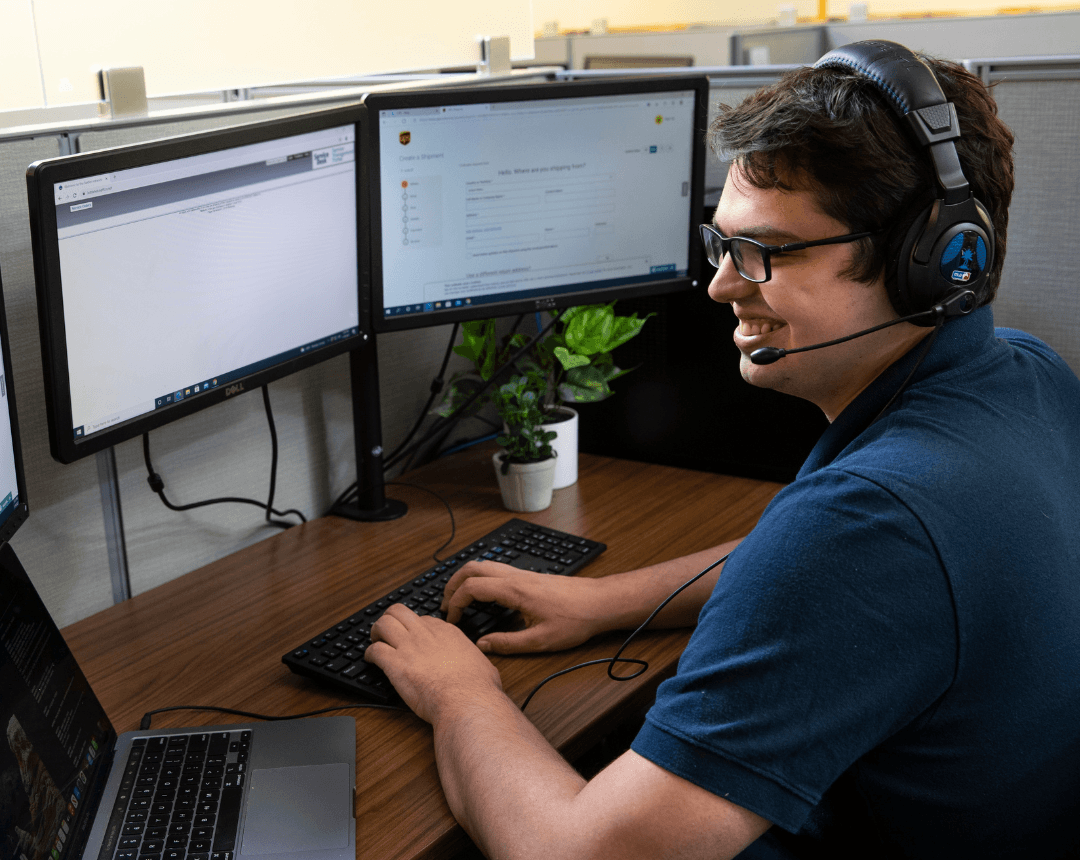 With the ever-escalating costs and technical complexity of outsourcing these days, it simply makes sense to partner with a reliable, available, and transparent BPO service provider. Whether you're looking for IT, software, hardware, or networking support solutions, Netfor has the experience, trained agents, and track record to ensure you meet your strategic objectives.
Customer Service Call Center
Elevating and maintaining a great customer experience takes a BPO contact center committed to delivering immediate, accurate, and friendly help. Our goal is for your customers to believe they're speaking with your employees, not an outsourced help desk. To that end, we are 100% onshore with staff in multiple locations nationwide, answering 97% of calls in under 20 seconds. Happy customers fuel a happy business.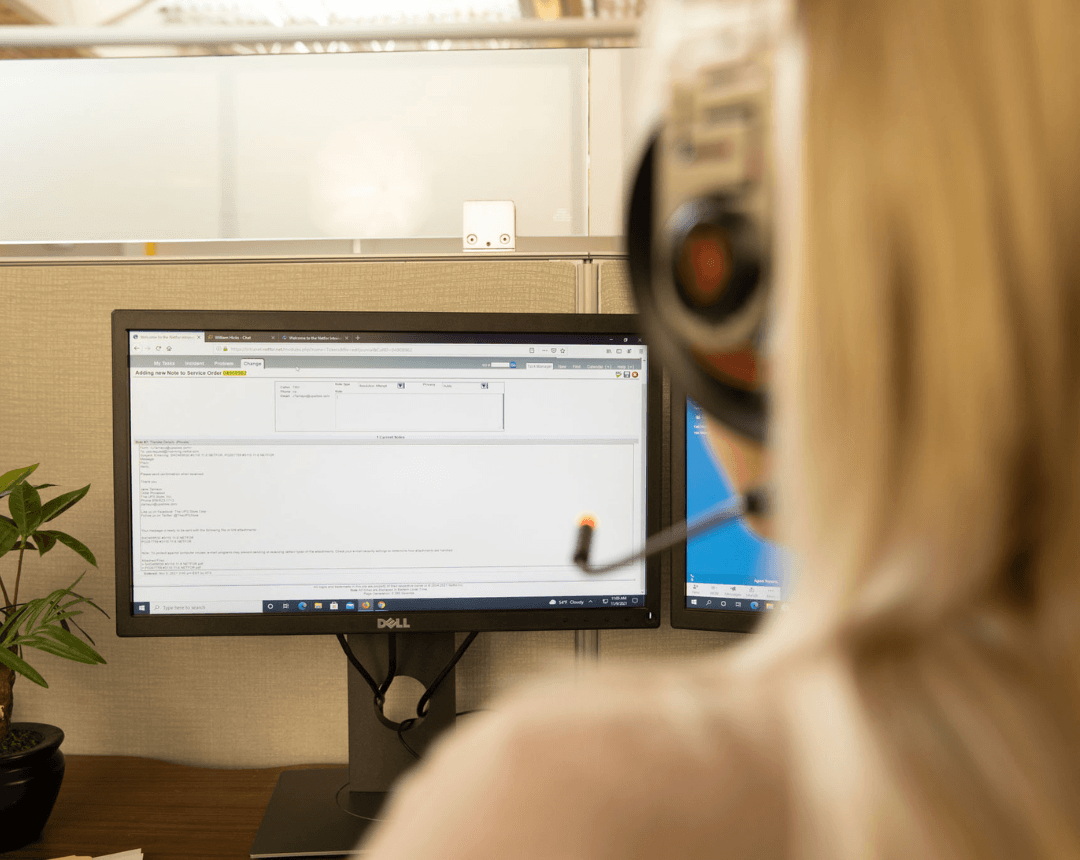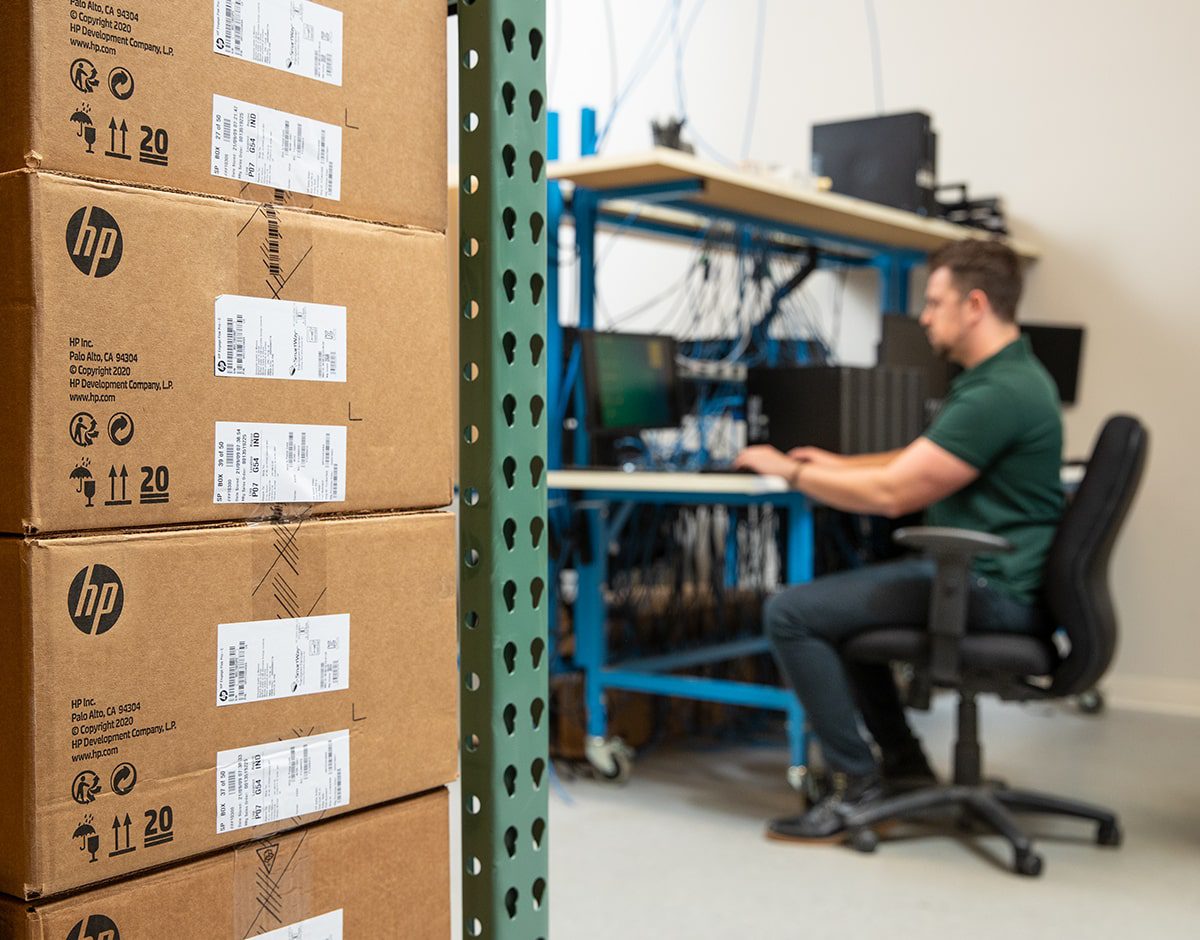 Business and technology move at the speed of now, so keeping your employees and customers satisfied with on-time technology fulfillment is essential. Netfor provides more than a pick, pack, and ship solution. We also repair items, configure software, wipe hardware, and ship to mobile destinations from our ISO 9001:2015-certified warehouse. If that sounds like more than a run-of-the-mill fulfillment services provider, it is. It's the future.
Are You Storing, Deploying, Installing, and Supporting your Technology?