Ready To Make A Rewarding Career?
If you're looking for a culture dedicated to helping clients and employees reach their full potential, a career at Netfor might be right for you. We offer competitive benefits and compensation as well as a fun, rewarding environment where you can thrive.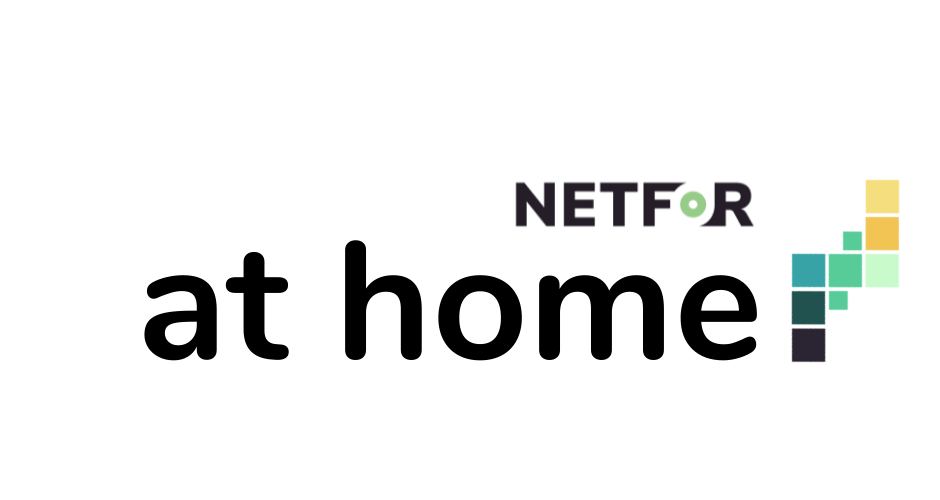 We are committed to making the hiring process as seamless and direct as possible for you. Deciding to pursue a new career is no easy task so you'll find information on the steps most commonly experienced by prospective employees.
Some of our Employees or as we like to call them, "Netlanders" have had to say about working from home!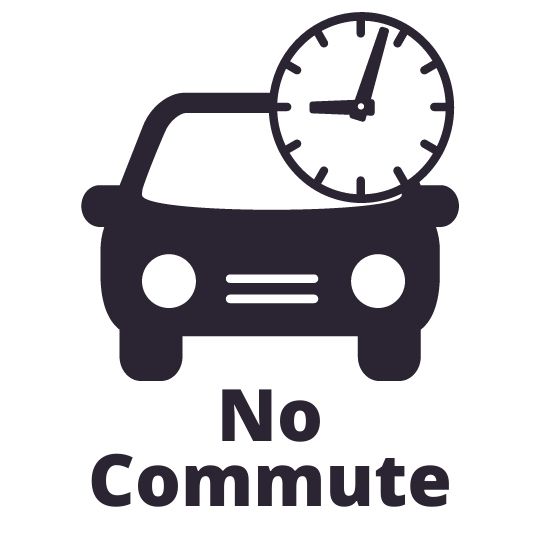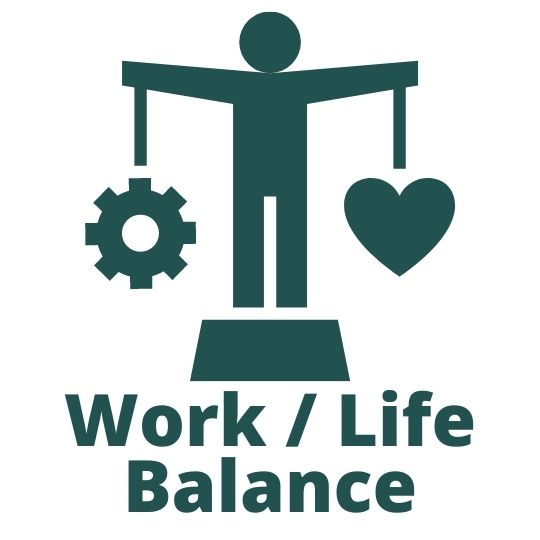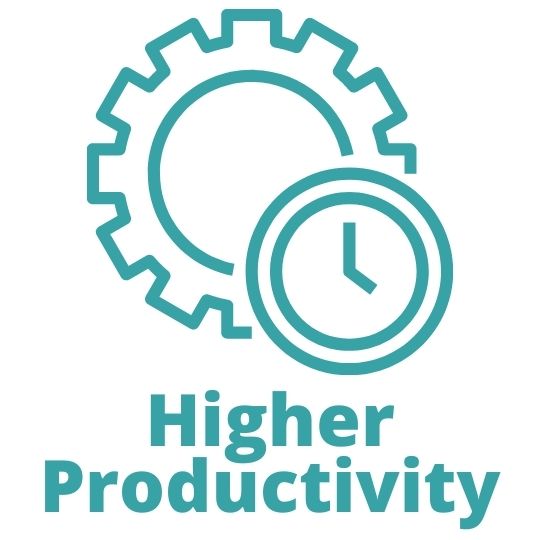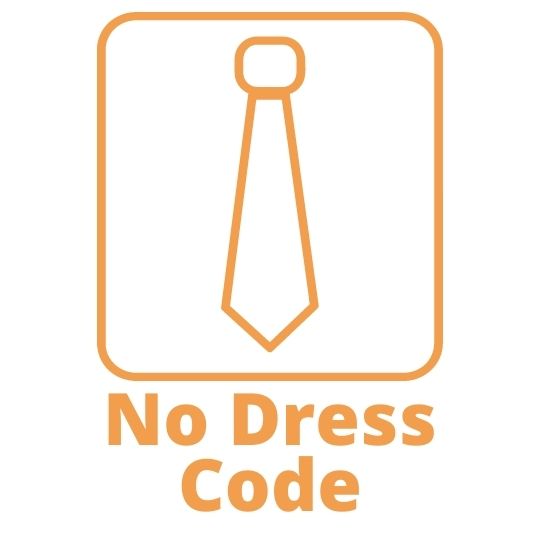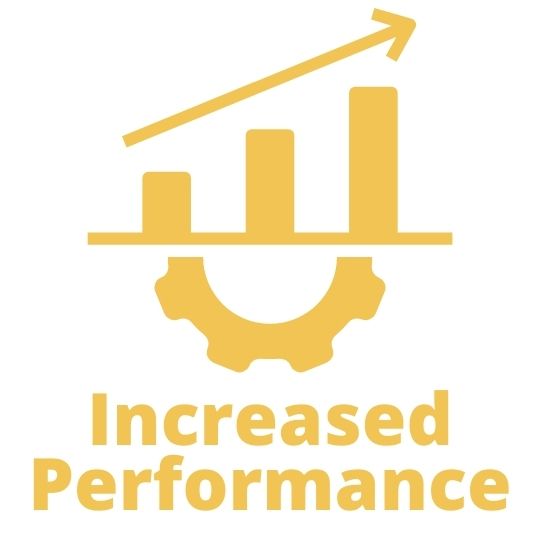 You can search for open positions on this site by desired keyword, job function, location, or department
Apply for your next position at one of the best places to work in Indiana!
If your application is selected you will be contacted via email and text to complete an assessment. Your assessment link expires in 72 hours from the time it is sent.
Yay! You have successfully completed the Netlander assessment. You will receive a text message and email from Qualifi that prompts you to complete your first phone interview with Netfor. Your phone screen link expires in 72 hours the time it is sent.
Final step! It is your time to impress the hiring managers of Netfor. You will be contacted by our Talent Acquisition Team to set up a Google Meet interview  with your future boss. This is a 30-45 minute interview.
You did it! We officially want you to join our amazing team of Netlanders! 48-72 hours after your interview we send you an offer letter detailing our complete offer of employment.  Welcome Abroad Netlander!
Want to see some of the happy faces that have careers at Netfor? Check out our LinkedIn Page!
Equipment
With Netfor being a remote-first environment we use the Bring Your Own Computer Model (BYOC). Click through below to see if your technology fits!
Computing Minimum Specifications
Desktop or laptop (Tablets, Winbooks, Smart devices, Windows Mini PCs, Chromebook and Android systems are NOT compatible)

Operation System- Windows 10 or newer I5 with 4 gigs of RAM
For Windows Systems
RAM- Required 4 GB

Processor Speed- Dual Core 2 GHZ or better
Internet Minimum Specifications
Internet speed – download speed 5.0 MB; upload speed 3.0 MB

Internet service provider (ISP) must be highly stable with no packet loss and latency under 100ms
Other Requirements
USB Headsets with Microphone required

Functioning Keyboard and Mouse

Google Voice Account

Cellular Device

Nice place to work and a smile 🙂
Netfor is very good about keeping everyone informed about what is going on in the company.  Regular email updates and chat updates are the two that I notice the most.  This makes it easy to know where the company's values lie and what its' goals are.
I love this organization. Everyone is down to Earth and makes it comfortable to express yourself. Also, help is very knowledgeable. Everyone that works here cares and works together to accomplish a great outcome.
I admire the time Netfor takes to find the right people to fit within the culture of the organization. Everyone that I have encountered in leadership has been kind, professional, calm, and easy to reach/speak to. The organizational culture within Netfor feels very much like a family.

Our Current Career Openings