Netfor BPO Services and Solutions
At Netfor, we enable organizations to focus on their core competencies by automating the business processes that distract. We act as an extension of your team to tailor solutions centered on the people that matter most to your business: your customers, employees, and end-users. With Netfor business process outsourcing services, there's a friendlier way forward.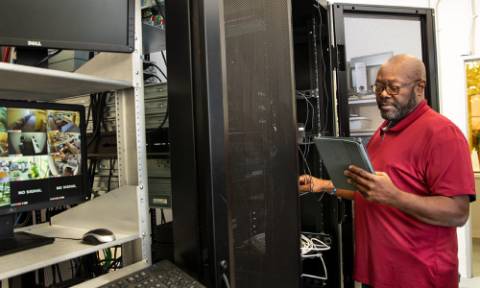 Field Services
Netfor provides nationwide technician coverage when and where you need it. Our thoroughly vetted and qualified experts are professional, friendly, and skilled. For more than two decades, we've been delivering reliable, accurate, and accountable field services and the numbers back us up – 95+% First‑Run Rate.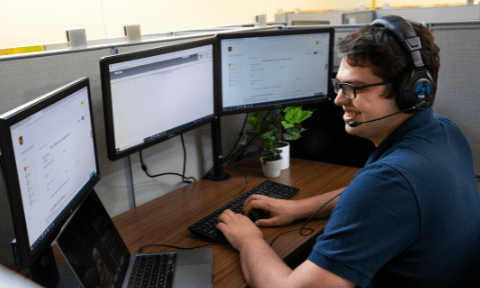 Technical Support Desk
When your end‑users need help, you want to be absolutely sure they get it. With Netfor, you can count on 24/7/365 availability from extensively trained teams and superior technology providing multi-channel contact options and more. Our proprietary knowledge management system is also key to our 75+% First Call Resolution Rate.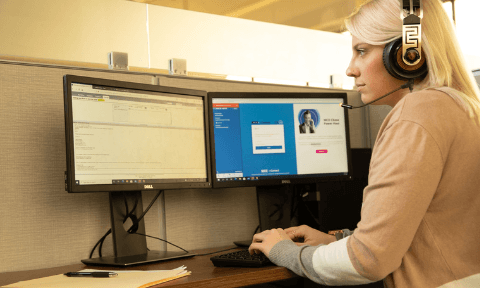 Customer Service Call Center
Your brand is always top‑of‑mind at Netfor. That's why we continuously train and audit our call center agents to ensure the best customer experience possible. We're onshore yet regionally distributed with around-the-clock availability and multi-channel contact options, all helping us deliver a track record of answering 97% of calls in under 20 seconds.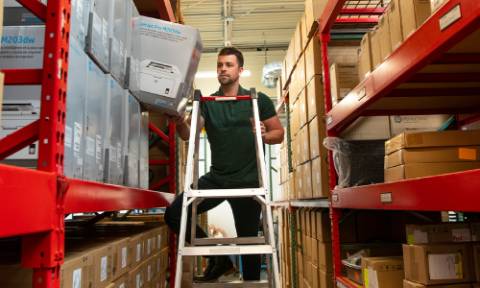 Fulfillment Center
When it absolutely must be picked, packed, and delivered on time, there's only one choice, Netfor Fulfillment. Whatever your technology fulfillment needs may be – POS, tablets, software, and more – our ISO 9001:2015-certified warehouse and experts can deliver it where and when you need it. Discover why some of the world's largest logistics companies choose us.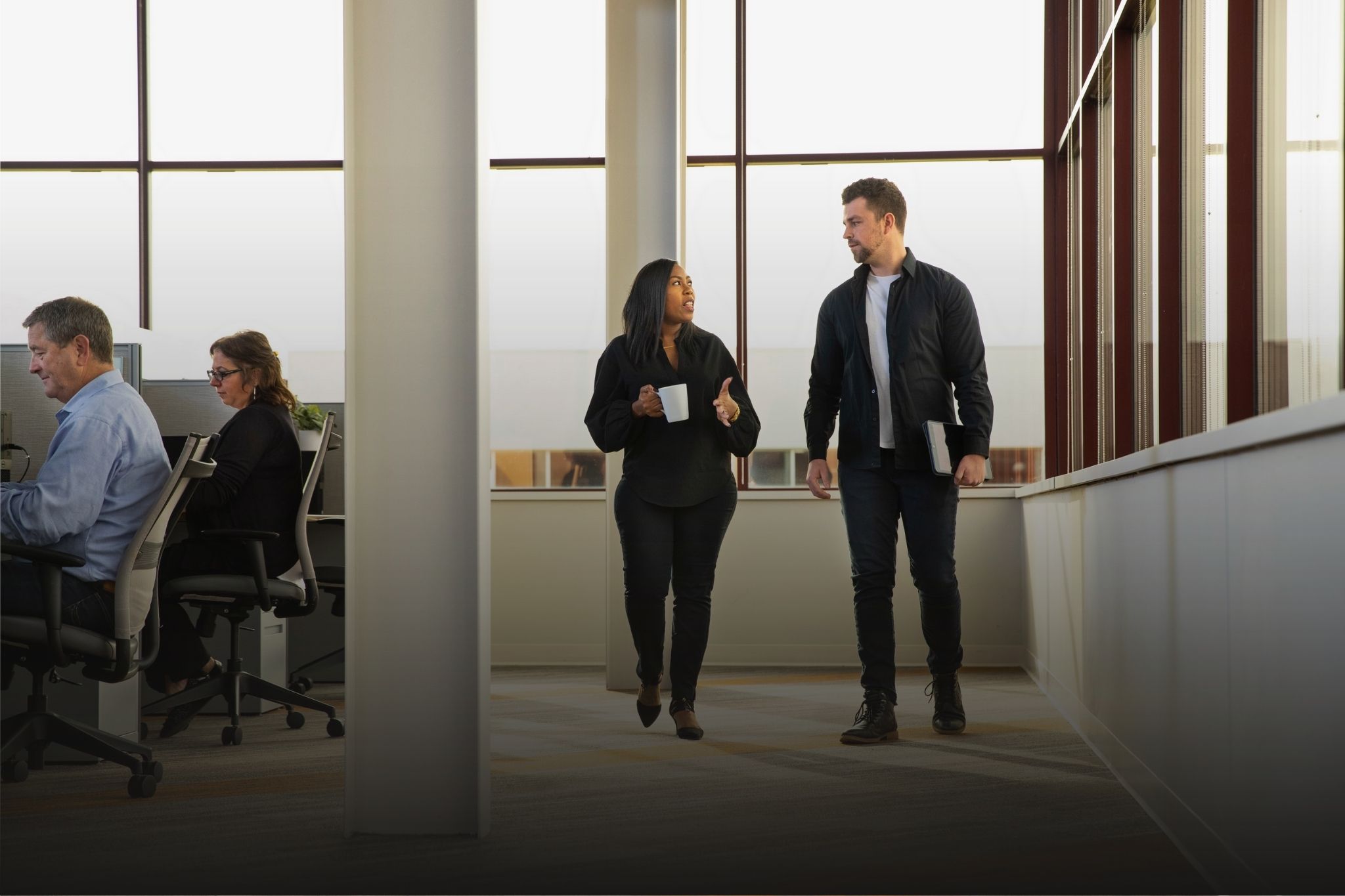 Staffing
In addition to finding new talent, Netfor leverages its network of 70,000+ ready-to-work experts across North America that have already proven their qualifications to meet the IT staffing needs of your organization.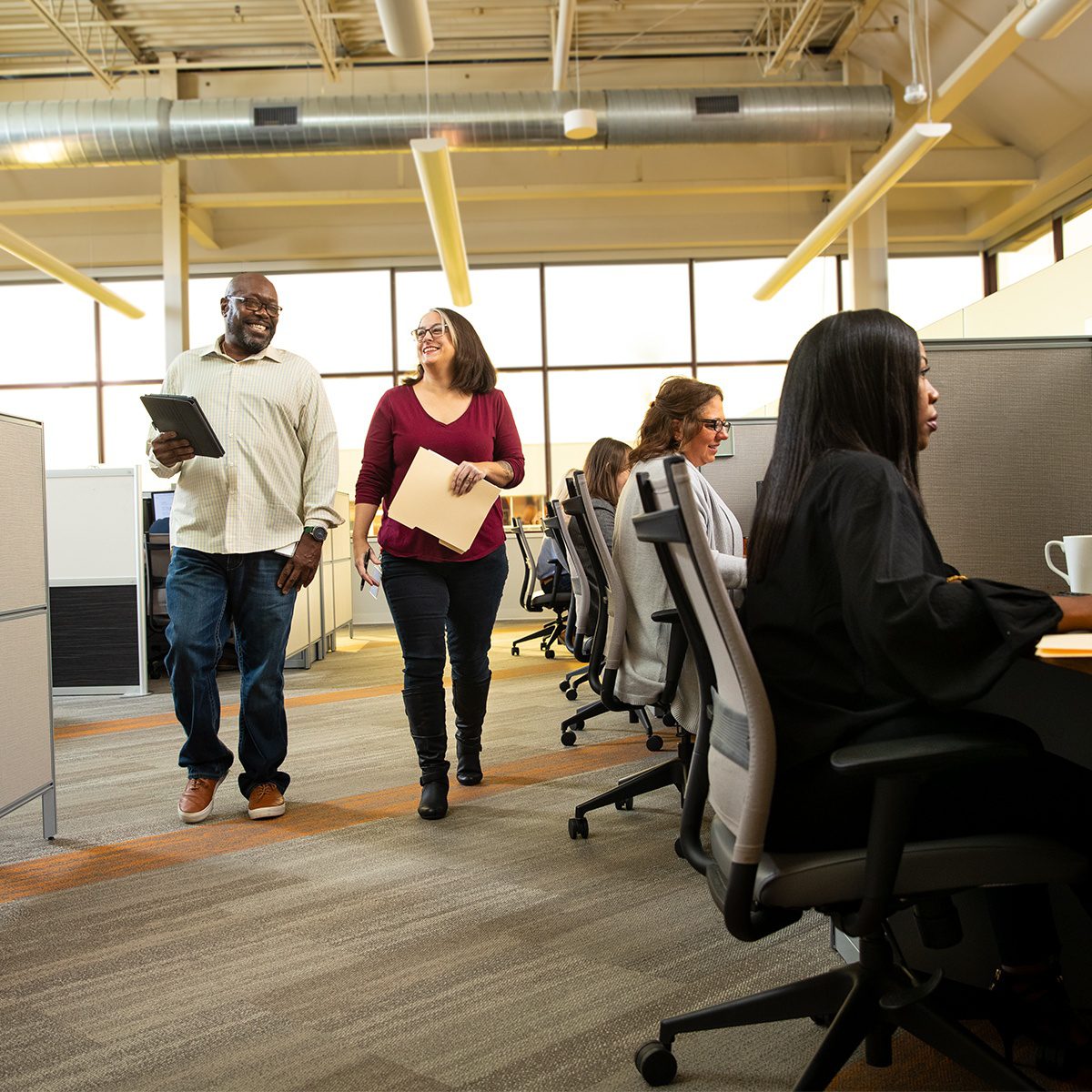 Calculate Your Savings
Often, an organization believes it can save money by having Netfor manage routine calls while its high-paid specialists resolve the complex ones. Yet this takes time and focus away from critical projects, slowing down innovation and costing more money in the end.
The fact is, when organizations ask us to handle more of their calls, they typically lower their total cost of doing business. It sounds counterintuitive, but it's true. Check out our Total Cost of Ownership (TCO) Calculator, run your numbers, and see for yourself.
Why Netfor?
For more than 25 years, Netfor has been helping organizations nationwide simplify their business processes. From government agencies to private industry, we provide deep experience in BPO and experts with the chops to solve your most pressing challenges. Whatever your business is, we'll move you forward by removing what's unnecessary.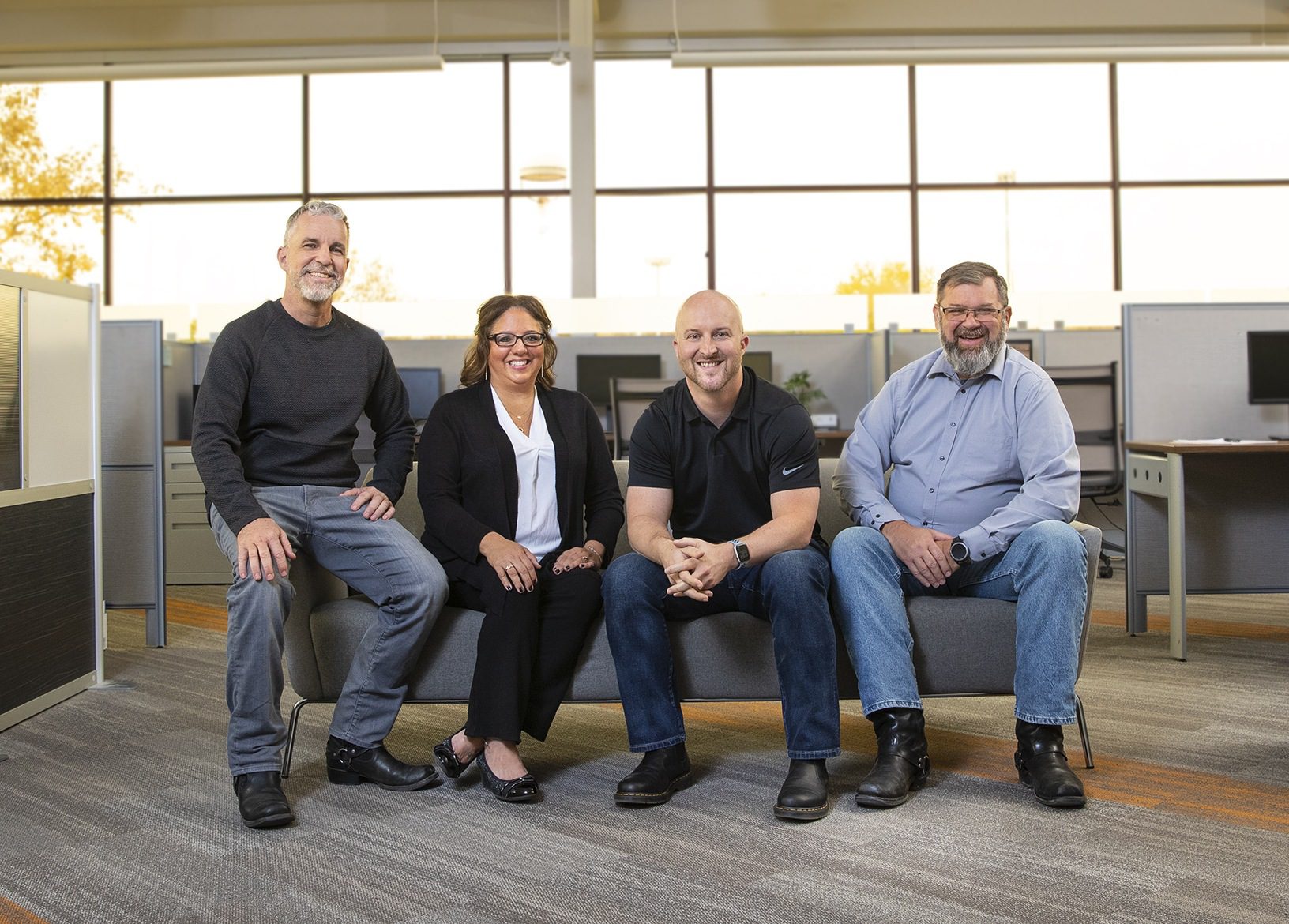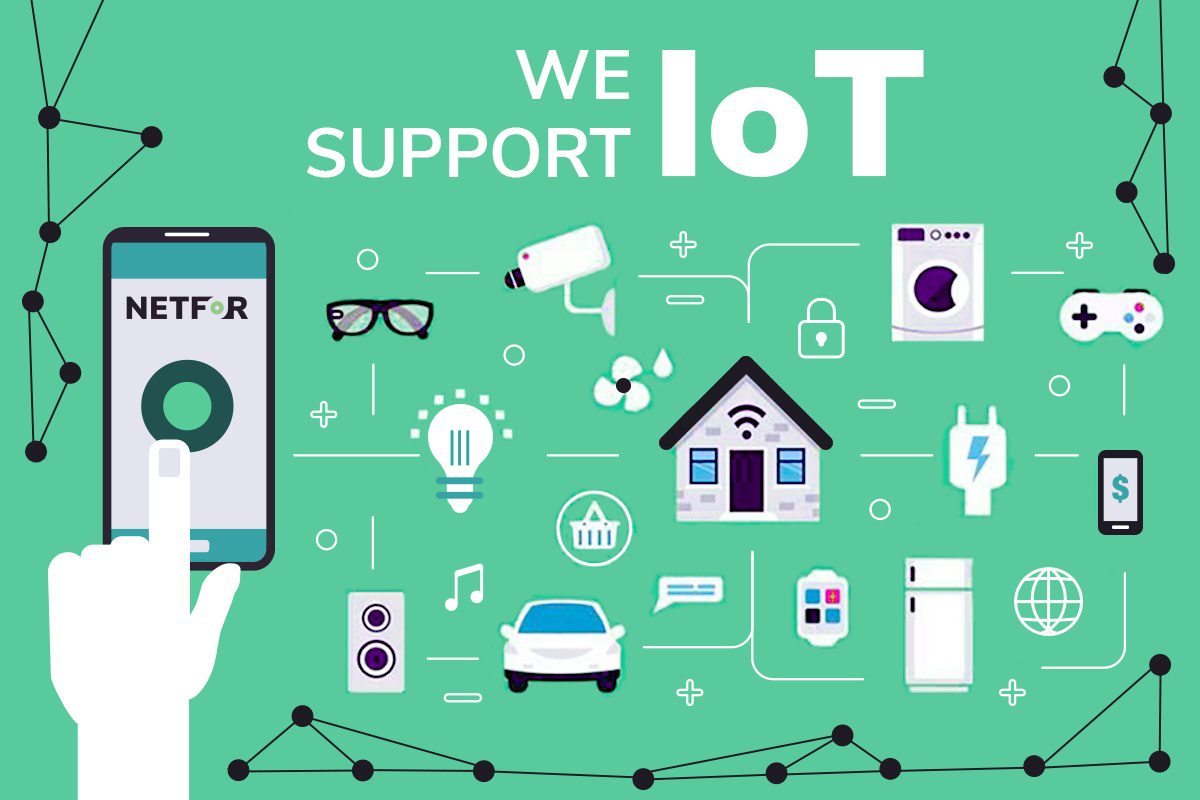 Data Driven Call Center Assessment
When you don't have all the facts, you can't make informed decisions about where you put your resources.  Netfor's Service Desk Consulting uncovered the data necessary to evaluate a multi-hospital system's call center